Dr. Alec Forbes
Cosmetic Dentist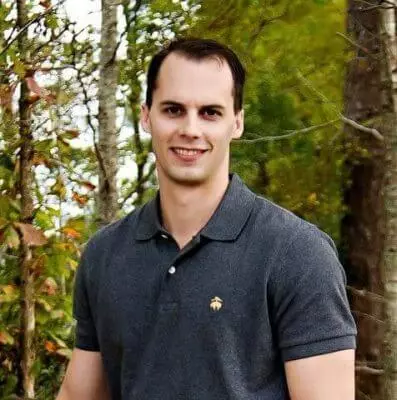 Dr. Alec Forbes
Cosmetic Dentist
About Dr. Alec Forbes
Dr. Alec Forbes has always had a passion for helping patients make the best decisions for their smile, and is excited to be joining Dr. Weinstein and Dr. Gioia in bringing the latest technology and treatment options to our patients. Dr. Forbes's professional interests include computer aided treatments such as Cerec, for same-day crowns and digital braces. He is also enrolled in the AAID MaxiCourse at Nova Southeastern University where he will complete over 300 hours of dental implant training.
A Florida native, Dr. Forbes attended the University of Florida for undergraduate studies, before completing a Master of Science in Biomedical Sciences at Barry University.  Dr. Forbes excelled at both his academic and clinical studies at the Boston University's Henry M. Goldman School of Dental Medicine, earning his Doctor of Dental Medicine, before joining the United States Navy as a Dental Officer. Right after graduating with his DMD, Dr. Forbes completed an Advanced Education in General Dentistry residency in Bethesda, Maryland at the Walter Reed National Military Medical Center. Dr. Forbes just recently completed his military service where his varied experiences included serving as the sole dentist on the USS Fort McHenry LSD 43, as well as serving in a large clinical setting at the Health Services Branch Clinic at Naval Air Station Jacksonville.
When not working, Dr. Forbes enjoys riding his motorcycle, scuba diving, and spending time with his family exploring the many beautiful beaches in Palm Beach County.
Enjoy Your Dental Visit In A Relaxed, Atmosphere.
Get the smile pampering you deserve by contacting us today.
Working Hours
Available after hours via WhatsApp on your mobile phone
Boca Dental Dentist
Get In Touch
* Required Fields
Your Information Is Safe With Us
We respect your privacy. The information you provide will be used to answer your question or to schedule an appointment if requested.